Web Series
A WEEKLY WEB SERIES WITH YOUR SOUL IN MIND.

Each week on "Made for Glory", Father Michael Nixon shares insights and answers questions about the Catholic Faith. These concise and short videos are excellent resources either to deepen your understanding of the faith or to share with others so that they may grow as well.

SIGN UP TO RECEIVE MADE FOR GLORY WITH FATHER MICHAEL NIXON DIRECTLY IN YOUR INBOX EVERY WEEK!

When you join the Made for Glory family, you'll receive special content and have a first look at the latest episodes and updates. The best part is, it's free.
WE HAVE A PASSION FOR EVANGELIZATION AND A VISION TO REACH THE MASSES THROUGH NEW MEDIA, WHICH IS WHY WE'VE PARTNERED WITH UCATHOLIC.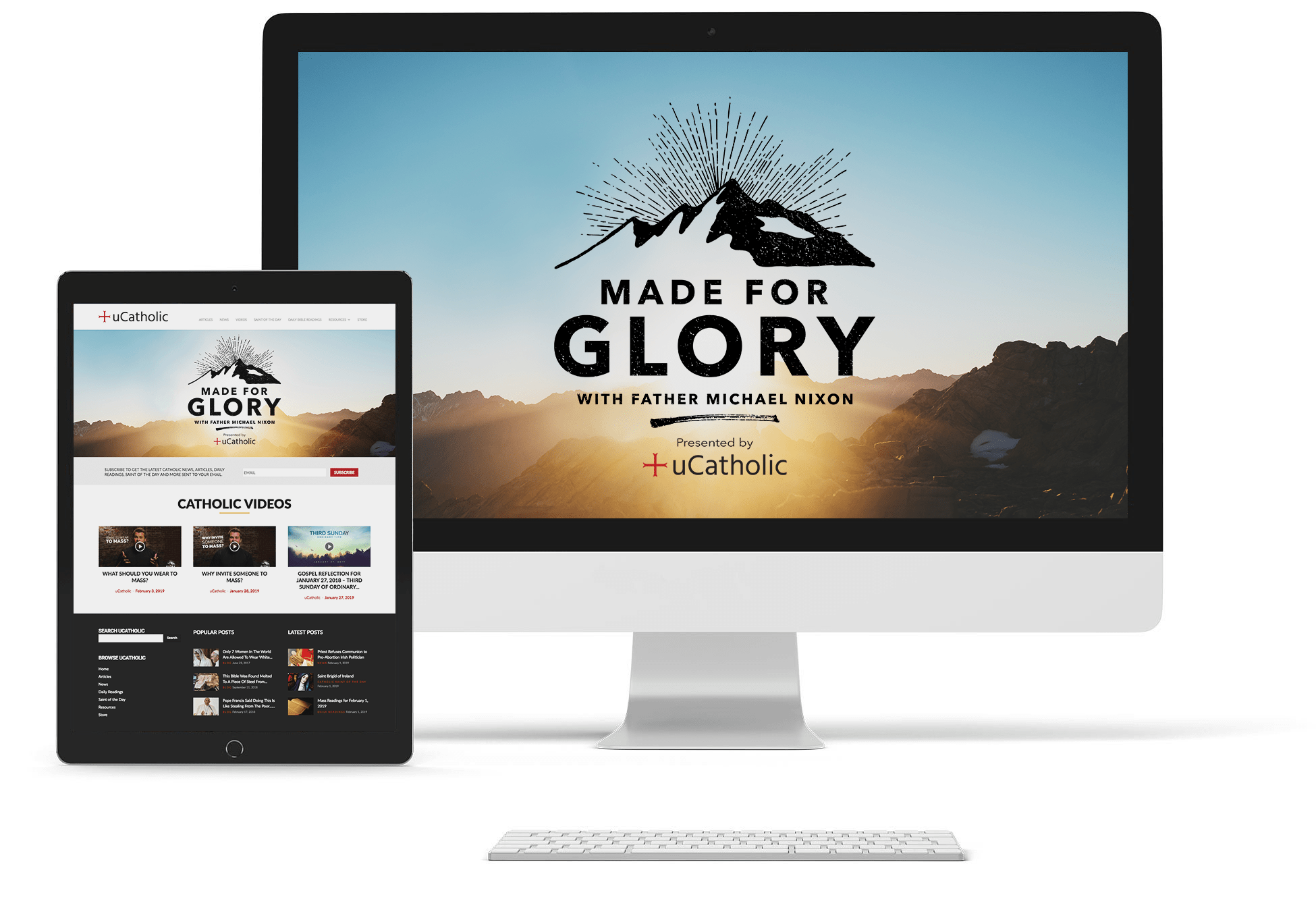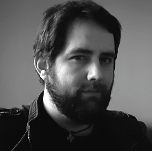 Made For Glory is exactly the kind of evangelization The Church needs in the 21st century.
Join Our Mission
WE LOVE WHAT WE DO, BUT WE CAN'T DO ANY OF THIS WITHOUT YOU.

Help us reach our evangelization goals by supporting our mission today. We are 100% funded by donors like you and because we're a non-profit 501 (c) (3), your donations are fully tax deductible.