A Bit About Us

Christ is at the center of everything we create. All of us here at Saint Dominic Media strive to guide others into a personal relationship with Jesus.
At Saint Dominic Media, effective apologetics is the name of the game. We're using the latest innovations in digital technology and well-crafted storytelling to produce clear and compelling content.
We invite you to journey with us, to seek beauty, find answers to life's big questions, and discover the richness of the Catholic faith.
WE HAVE A PASSION FOR EVANGELIZATION AND A VISION TO REACH THE MASSES THROUGH NEW MEDIA.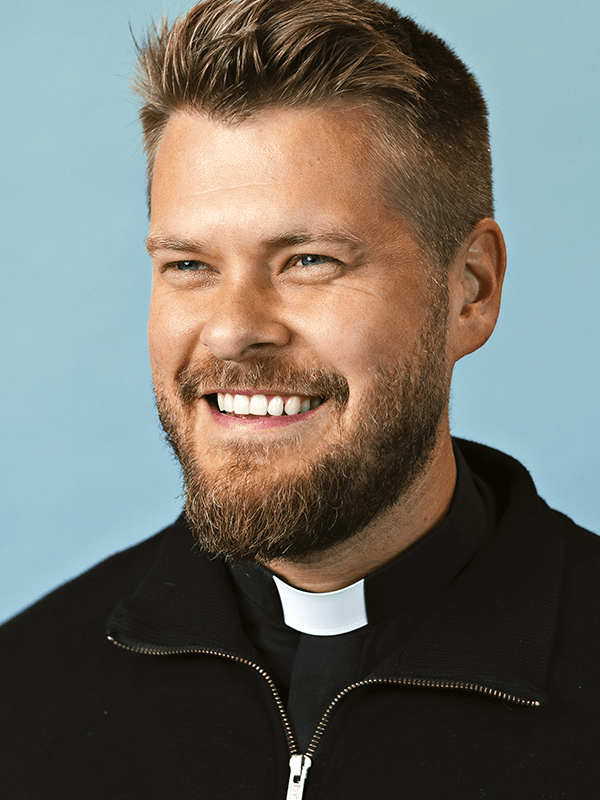 FR. MICHAEL NIXON
President & CEO
KYLE O'CONNOR
Production Manager
EVAN MILLER
Editor/Videographer
Recent Productions
WE PRIDE OURSELVES ON CREATING GREAT CONTENT. PLEASE TAKE SOME TIME TO SEE WHAT WE DO.

Catholic in America
Bishop Bill Wack
Made for Glory
with Father Michael Nixon
Catholic in America
Archbishop Thomas Rodi
Made for Glory
with Father Michael Nixon
Articles
STAY UP TO DATE WITH OUR LATEST PROJECTS AND MORE…

Join Our Mission
WE LOVE WHAT WE DO, BUT WE CAN'T DO ANY OF THIS WITHOUT YOU.

Help us reach our evangelization goals by supporting our mission today. We are 100% funded by donors like you and because we're a non-profit 501 (c) (3), your donations are fully tax deductible.