A Bit About Us

At Saint Dominic Media, we believe in the power of the Word and in the power of sharing the Word through captivating media.

We have a passion for evangelization and effective apologetics. We create a wide variety of artistically crafted productions.
Saint Dominic Media is located in the mission diocese of Pensacola-Tallahassee, but we reach people all over the world with the good news of our Catholic faith. We are a 501(c)(3) non-profit organization.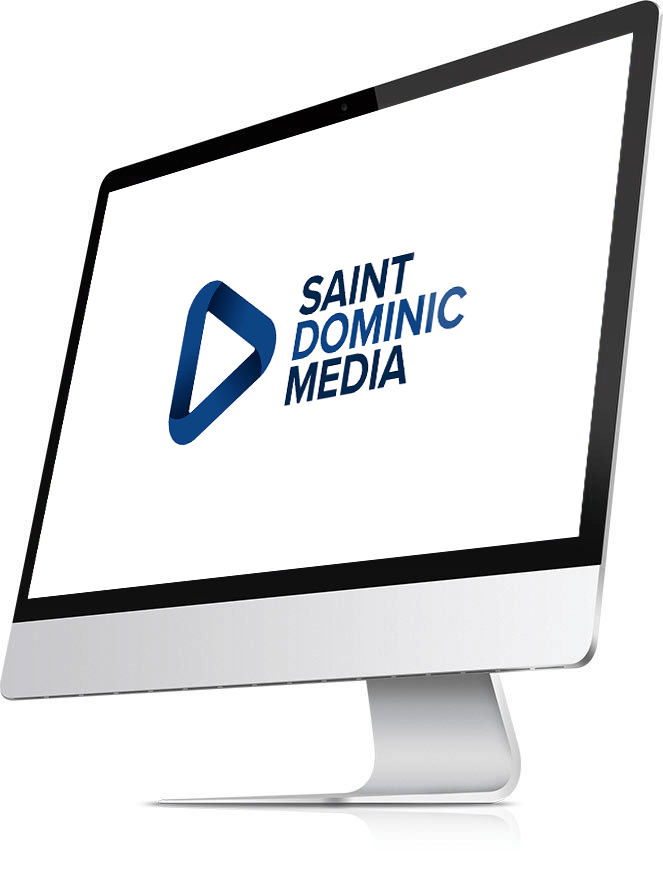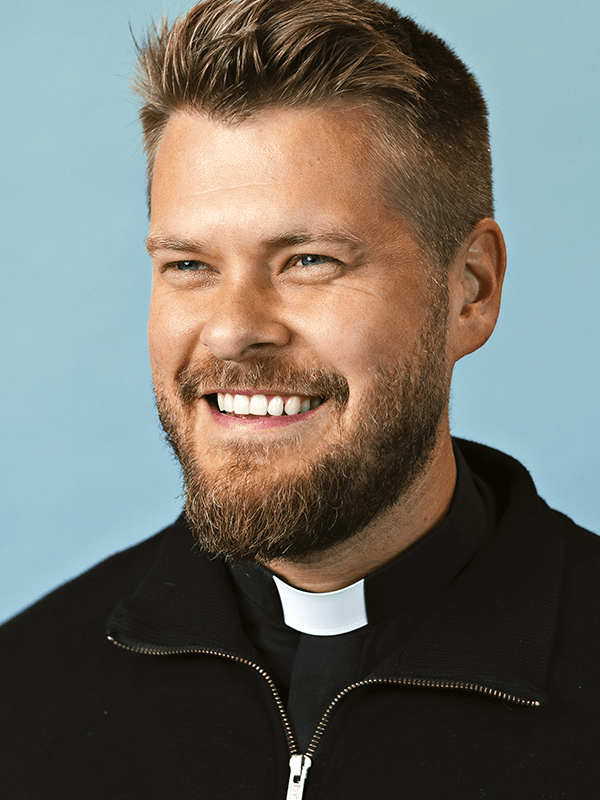 FR. MICHAEL NIXON
President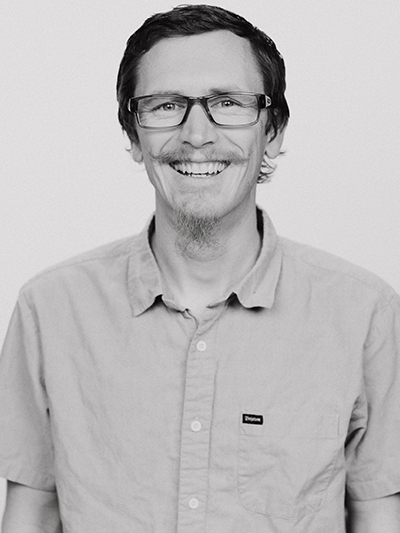 KYLE O'CONNOR
Creative Director
Recent Productions
WE PRIDE OURSELVES ON CREATING GREAT CONTENT. PLEASE TAKE SOME TIME TO SEE WHAT WE DO.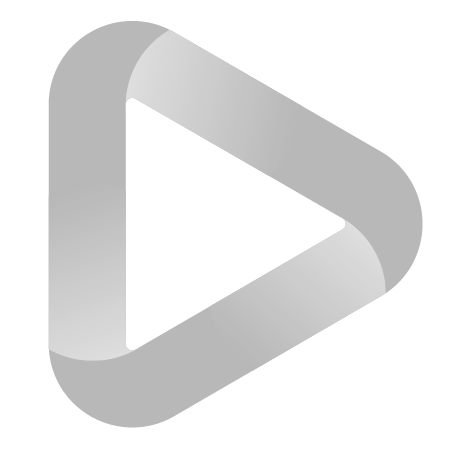 STAY UP TO DATE WITH ALL THE LATEST EPISODES FROM SAINT DOMINIC MEDIA BY SUBSCRIBING TO OUR EMAIL LIST!

When you subscribe to the Saint Dominic Media email list, you'll receive important information and have a first look at our latest projects. The best part is, it's free.
Blog
LEARN ABOUT OUR LATEST HAPPENINGS

Welcome to the Summer 2021 edition of the Saint Dominic Media newsletter! We are launching the second series of SENT, as well as new episodes of Distilled Fatih and Apologética Católica!
Your Support is Needed
TOGETHER, LET'S CHANGE HEARTS AND MINDS.

We are 100% funded by donors like you. Your generosity and support enables us to create content that reaches the masses. Supporting our ministry is an effective way to make a real impact and change lives and because we're a non-profit 501 (c) (3), your donations are fully tax deductible.