Televised Program

Catholic in America reveals the richness of our Catholic faith that is present in every parish throughout the United States and the world.
Panelists discuss relevant topics about Christianity and Catholicism. Witnesses share personal experiences about their faith journey and the many ways the Church helped them grow stronger in their faith and love of God.
Catholic in America Air Times
Every Sunday Morning!
Tallahassee
6:00AM
WTWC NBC 40
Panama City
6:30AM
WJHG CW
Mobile-Pensacola
6:00AM
WJTC UTV 44
STAY UP TO DATE WITH CATHOLIC IN AMERICA NEWS BY SIGNING UP TO RECEIVE OUR NEWSLETTER!

When you subscribe to the Saint Dominic Media Production Center newsletter, you'll receive important information and have a first look at our latest projects. The best part is, it's free.
Watch and Share
DEEPEN YOUR FAITH AND HELP OTHERS GROW IN THEIR'S.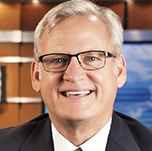 Catholic in America is a welcoming Catholic voice in our communities…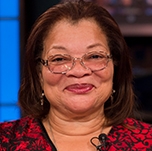 Your program is so important to the community.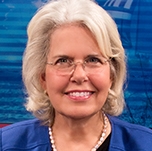 Catholic in America shares the good news of Jesus Christ… to a world hungry for answers on the meaning of life.
Join Our Mission
WE LOVE WHAT WE DO, BUT WE CAN'T DO ANY OF THIS WITHOUT YOU.

Help us reach our evangelization goals by supporting our mission today. We are 100% funded by donors like you and because we're a non-profit 501 (c) (3), your donations are fully tax deductible.